We help artists stay relevant in a digital world, by turning their artwork into collectable digital assets that hold great value.

Collaborate with us to create, market,
and sell your unique NFT artwork, in all its shapes and forms.
From music to visual arts, literature, fashion, or even collectible items, whatever the artform is, we help artists turn their digital assets into Non-Fungible Tokens (NFTs) powered by advanced secure blockchain technology, making the digital artwork unique, rare, and valuable.
Why convert your art into NFTs

Ownership
Digital art ownership has proven to be a revolution since Non-Fungible Tokens (NFTs), tat are backed up by blockchain technology, make it possible to securely create, store, purchase, sell, and collect digital assets, as well as prove ownership, protect copyrights, and allow direct access to royalties.

Authenticity
One of the main functions of Non-Fungible Tokens (NFTs) is that they are unique with distinct characteristics that cannot be replicated. NFTs are produced and registered on the blockchain (minted), meaning that they are linked to unique data that allows them to be scarce and valuable.

Relevance
Non-Fungible Tokens (NFTs) are in many ways reshaping the trajectory of art being the only way forward for artists looking to remain relevant and not left behind as the world shifts to an increasingly digital experience.

Transferability
Because Non-Fungible Tokens (NFTs) are built on smart contracts, ownership transfers are simple. Smart contracts specify the precise criteria between the buyer and seller, which must be met before ownership transfers are finalised.
Which artforms can be turned to NFTs?
Well… NFTs can take many forms! Be it a picture, a video, an audio track, a meme, a GIF, or any other digital or physical product
that you are the sole owner of, it can be converted into an NFT.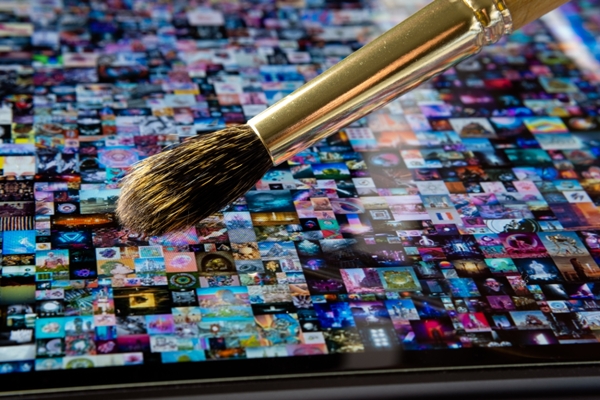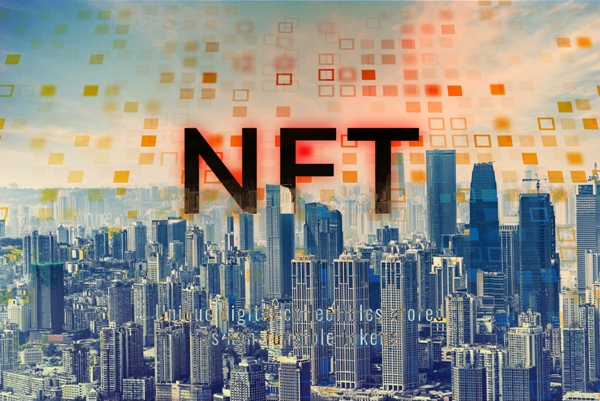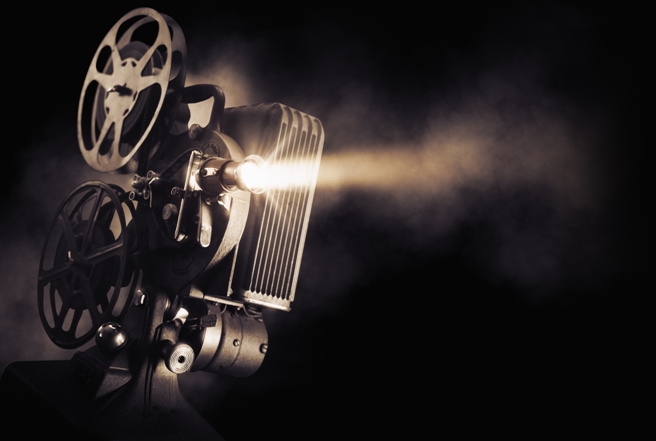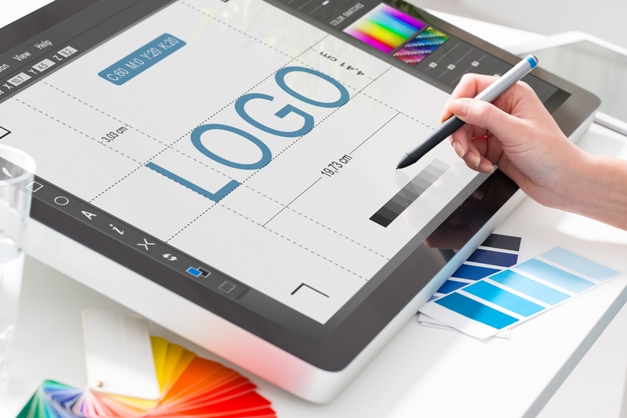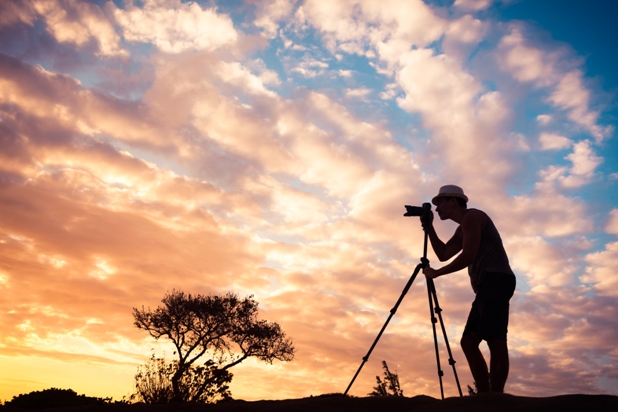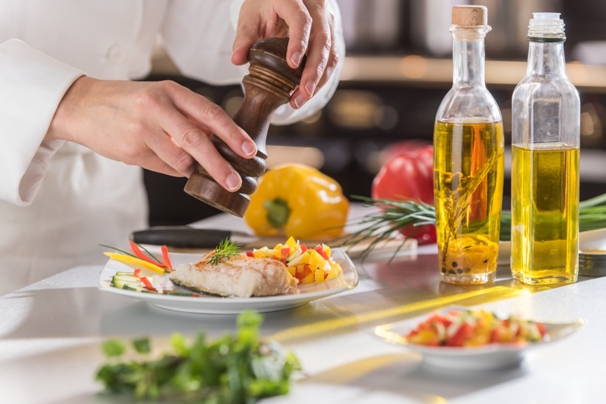 Want to create your own NFT? Here's what we can do for you.
Conversation
Talk to one of our agents about your ideas and get answers to any questions that you may have. No question is too big or too small. This is where we figure out together the creative and financial direction your NFT art will be taking.

Creation
Our team of creatives and tech geeks will create, produce, and register your digital product based on the conversation with you. The product will be altered and refined until it meets your expectations.

Marketing
From putting together a marketing strategy and a promotional timeline, to setting up an auction for your artwork, we will make sure your artwork is seen.

Selling
The artwork will be registered to a unique owner on the blockchain (minted as an NFT) and put up for sale on established marketplaces. It will then either be auctioned to the highest bidder or sold at a fixed price, depending on the course of action agreed on with you.

Got questions or interested in a conversation about turning your art into NFTs? Drop us an email, send us a WhatsApp message, or fill out the form on the right. We're always happy to hear from you!